Hey, I am Noah Taheij 👋
An Azure Cloud Engineer with interest in Automation.
ntaheij@ubuntu ~ % cd about
ntaheij@ubuntu about % ls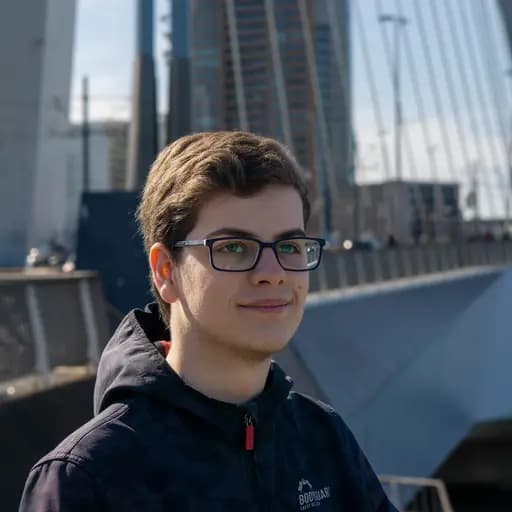 Cloud Engineer
With a passion for Automation in the Cloud.
I am Noah Taheij. A cloud engineer from the Netherlands. My expertise is with the Azure Cloud. Governance and Automation is what I enjoy doing. Currently, I am working at the HU University of Applied Sciences in Utrecht, creating an Azure Cloud environment.